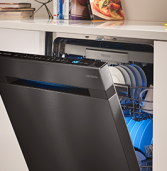 Washing dishes manually is the worst task. The reason why many people try to avoid washing dishes is the fact that they have to expend a good amount of elbow grease for cleaning p ...
Read More »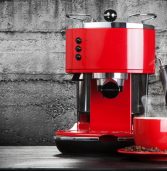 You might have heard the famous phrase "America Runs on Dunkin" but there is no denying the fact that Americans can easily run on that one cup of coffee that they can get their ha ...
Read More »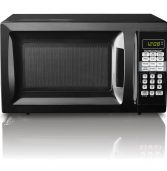 Major kitchen appliances help in bringing more to the table. No matter what you are cooking, there are the best kitchen tools that you can make the most. The mark of a maker ...
Read More »