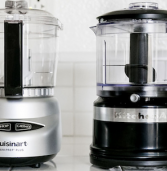 When it comes to doing more with less in the kitchen, a food processor is definitely the best choice. These machines are capable of doing a lot of different things in the kitchen. ...
Read More »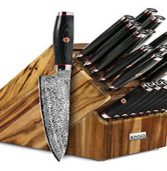 It doesn't matter if you are a master chef, wannabe or just need to get dinner on the table, I believe that it's the right tools that will make everything a success. And when I'm ...
Read More »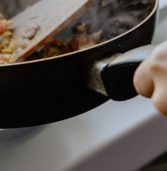 There are a lot of people who rely on nonstick sprays when cooking, however, one of the problems with that is those sprays tend to change the taste of whatever it is that's being ...
Read More »